Welcome to the Pearlene Reese Early Head Start Center
over 2 years ago
Head Start is a federally funded program that serves low income families and children with disabilities. The Regional Head Start Program has classrooms located at 3 elementary school campuses. The Early Head Start program provides learning experiences in the home during weekly visits. Please go to"How to Apply" link for more information
Each program provides positive learning experiences that foster children's intellectual, social and emotional growth to prepare for and support school success.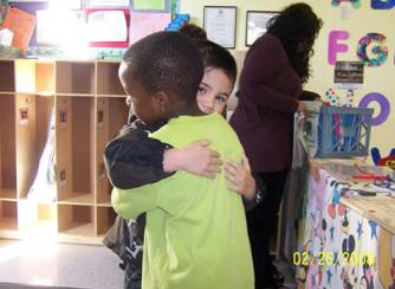 Head Start emphasizes the role of parents as their child's first and most important teacher. Head Start programs build relationships with families that support parent and family engagement in Head Start services.
Services for Children and Families
over 2 years ago
Head Start
Services are offered for families with pre-school age children who are between the ages of three and five years old.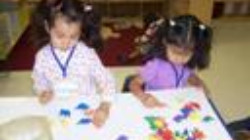 Early Head Start Home Base Program
Services are offered for families with infants and toddlers between the ages of zero to three years old.

Educational Links for Children
over 2 years ago
Delegate Policy Committee
over 2 years ago