Dia de Los Muertos Event at Empire Elementary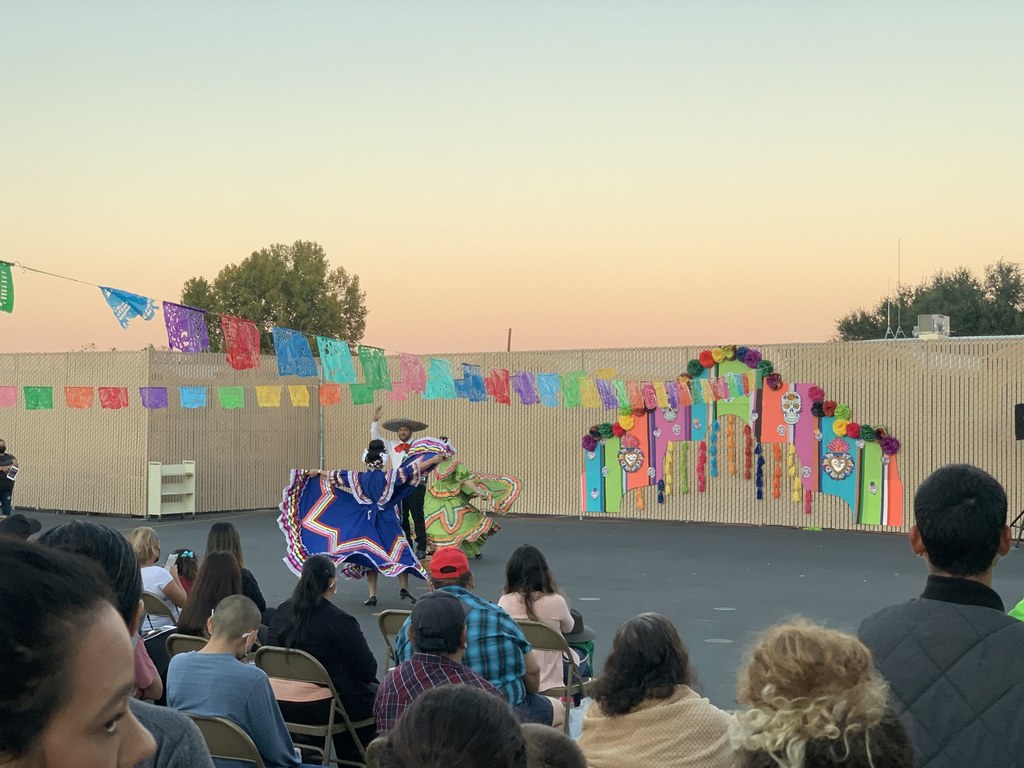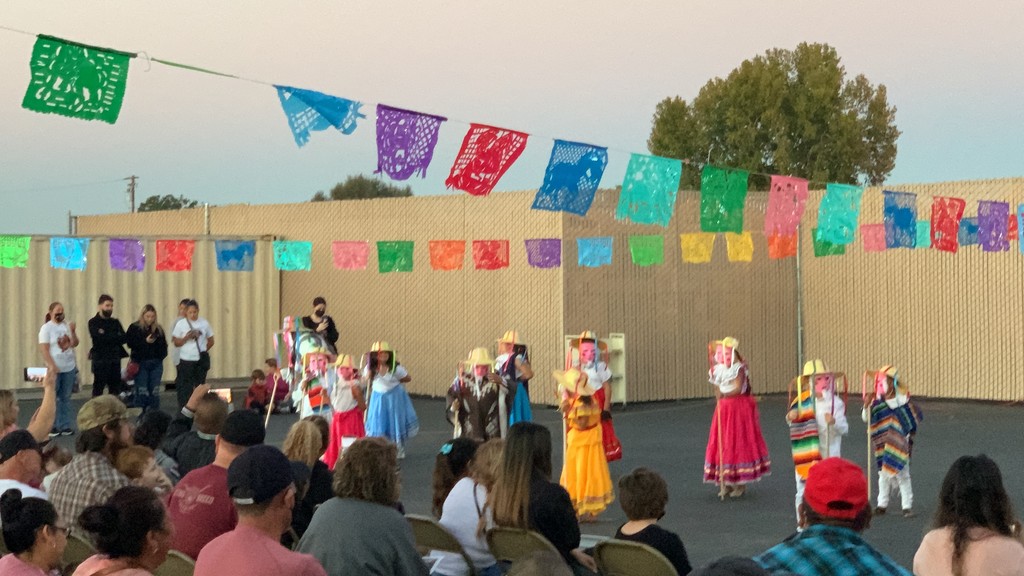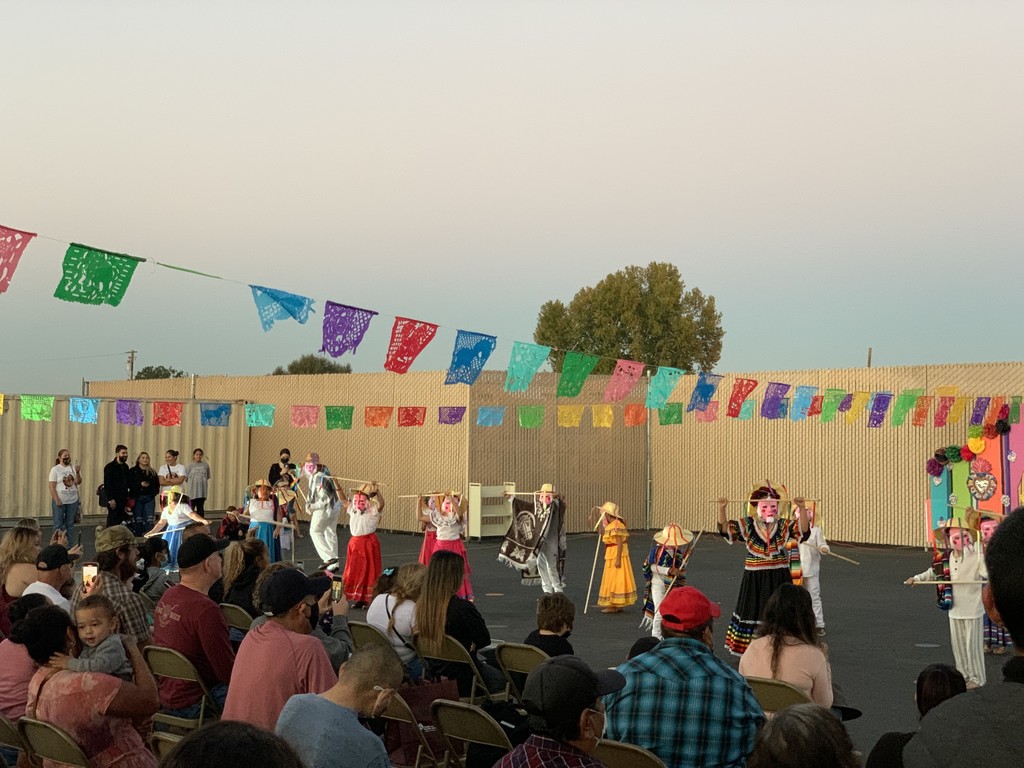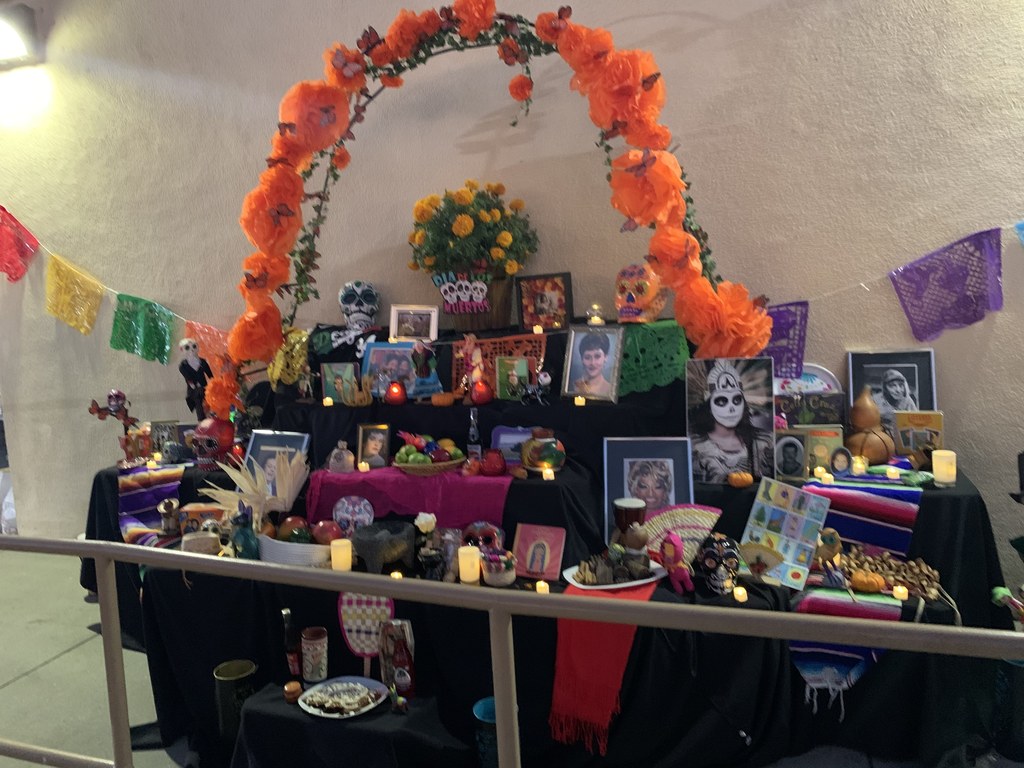 The weather's changing and our time will 'Fall Back' one hour on November 7th … Please be extra careful and cautious when walking or driving to and from school!

October is Head Start Awareness Month. Thank you Head Start Staff for providing comprehensive health, nutrition, and educational opportunities for EUSD children and families.

The week of October 18th is 'National School Bus Safety Week' … Thank you EUSD School Bus Drivers for getting students to and from school safely … YOU MATTER.

Hughes Elementary would like to thank Christy Ray from Kierson, Kellstrom and Associates and Police Activities League who donated backpacks filled with school and hygiene goodies to kick off a wonderful 2021-2022 school year. Students were nominated by their teachers to be the recipients of this recognition. These students are kind, work hard, and very deserving.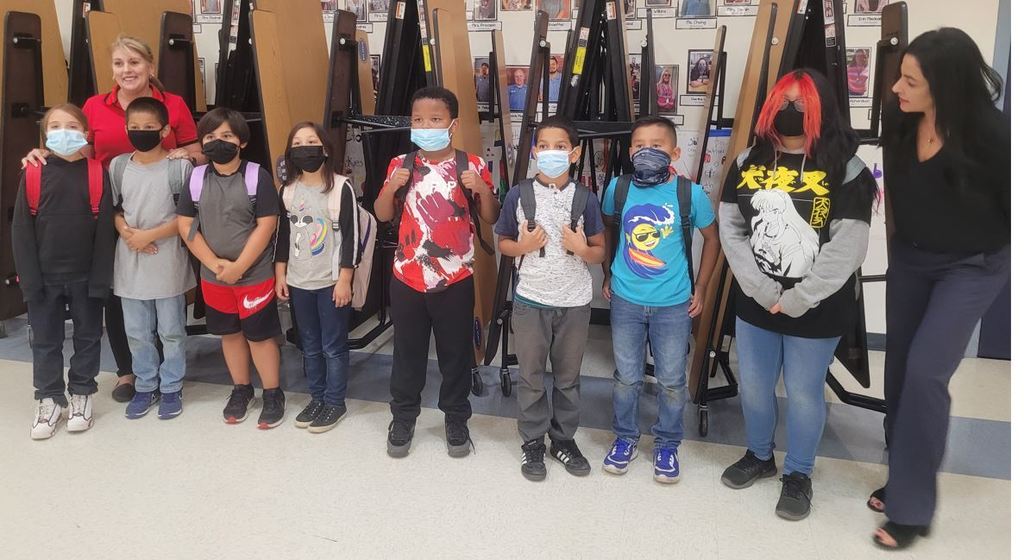 Celebrating our CEC Members. Thank you for all of your hard work at EUSD. - Human Resources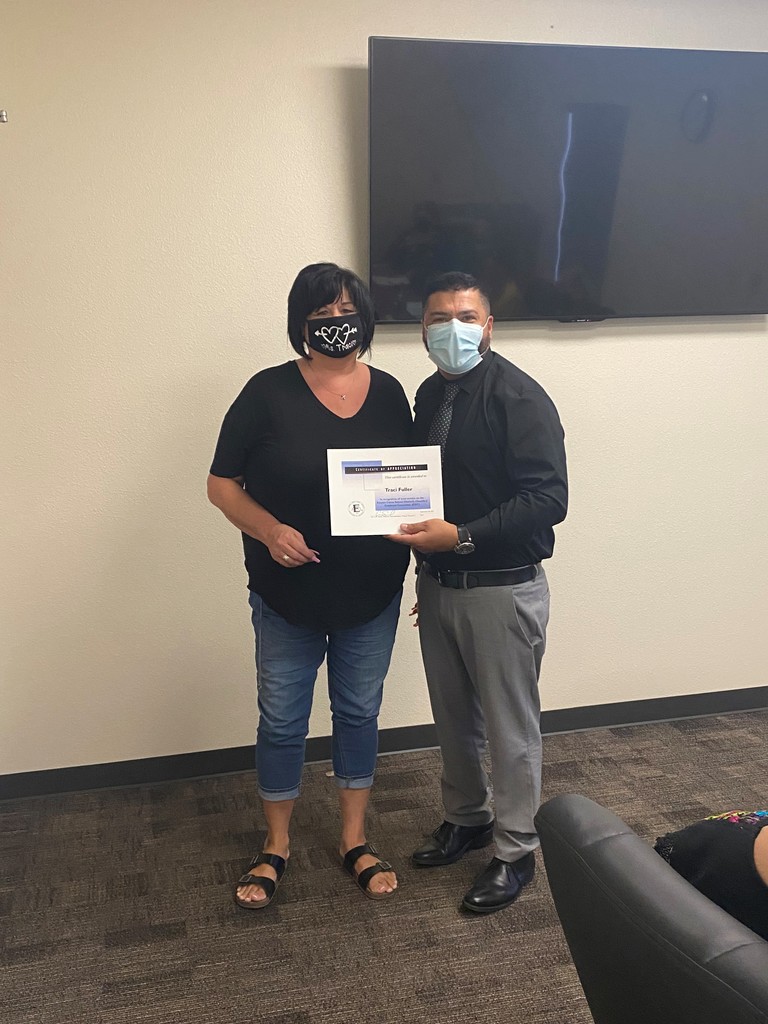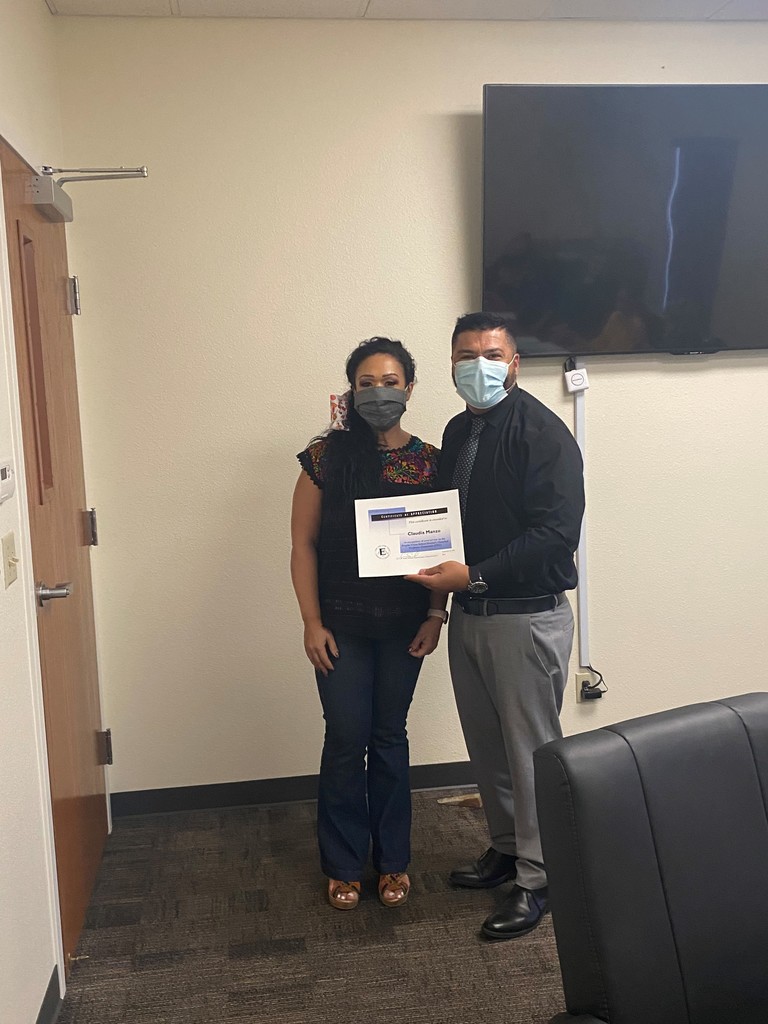 October 2-National Custodial Appreciation Day. Thank you EUSD Custodial Staff for your dedication and diligence in providing students and staff clean & well-maintained facilities.

Red Ribbon Week – October 23rd – 31st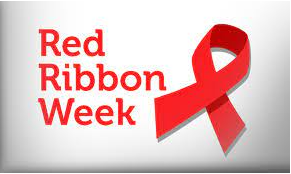 7th Grade Science at Glick Middle School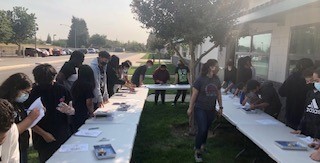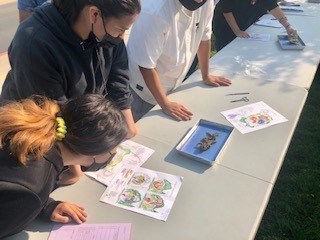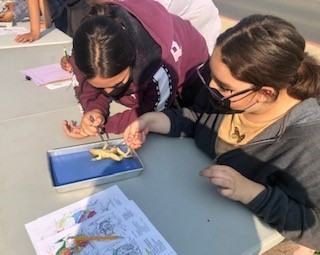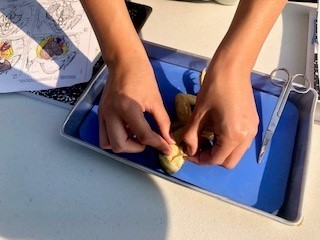 We had three students "Caught with a Book" and they earned a free book from the book fair. Capistrano Elementary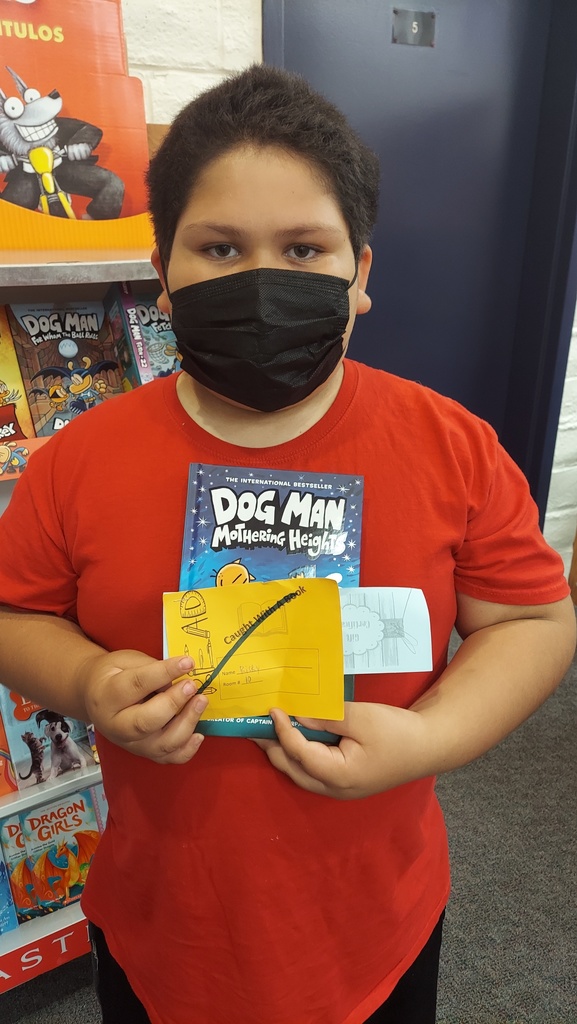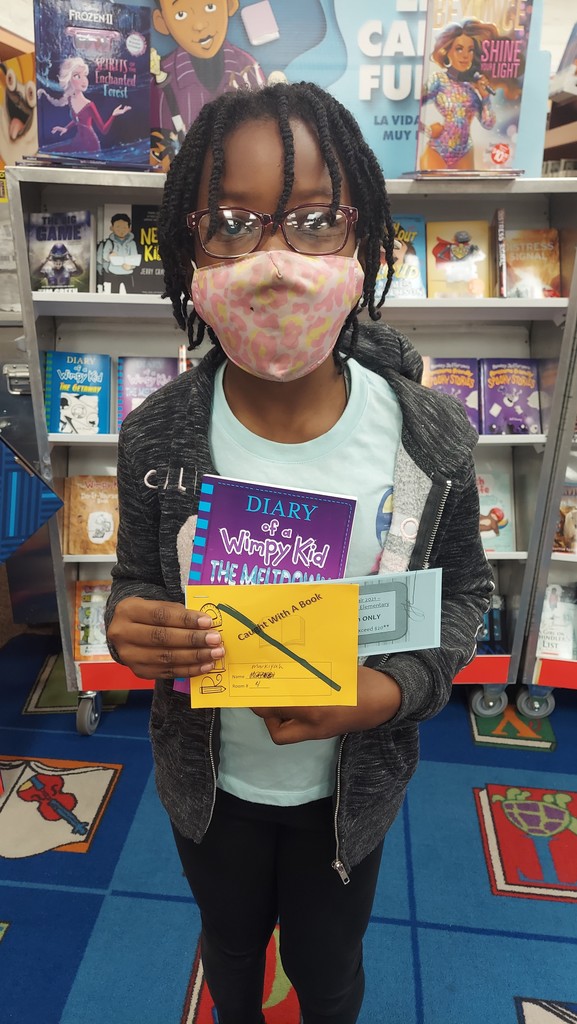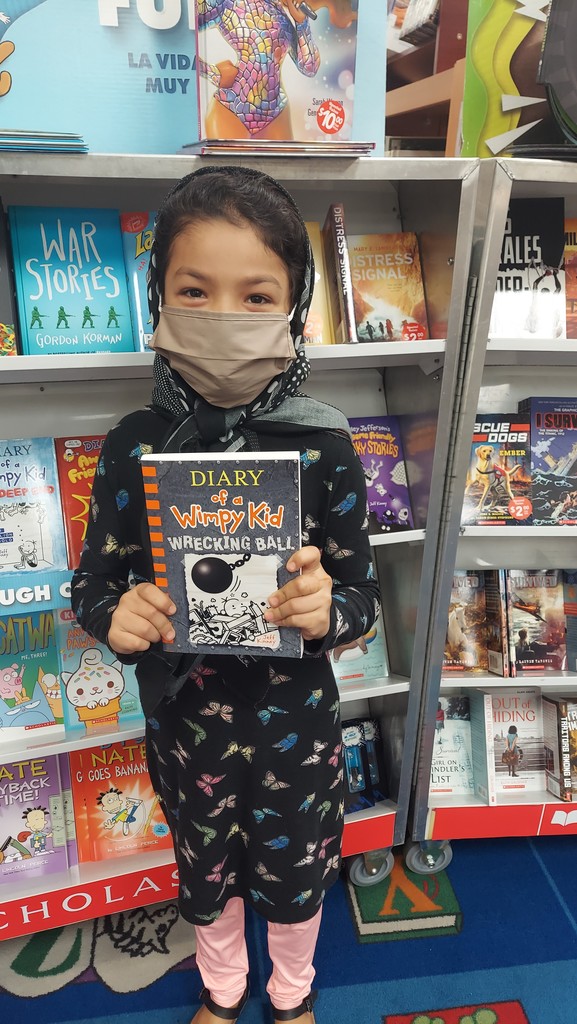 Sipherd Elementary's new reading winners for "We Love Reading"!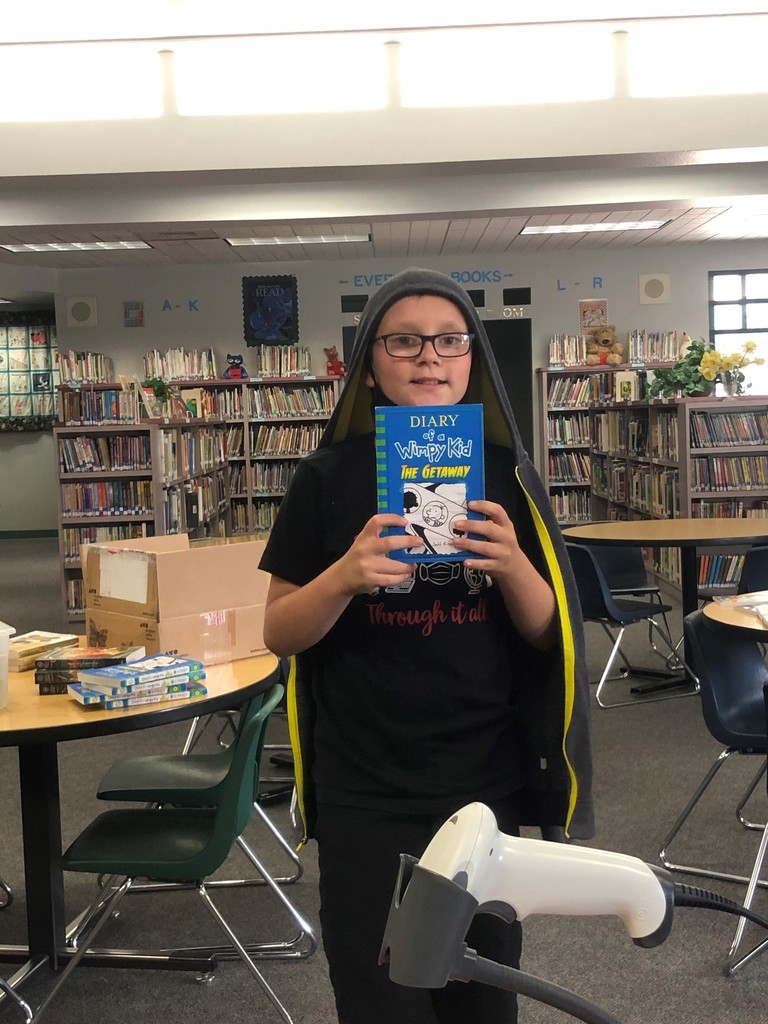 Stroud students earning Golden Tickets as part of PBIS program. The student is recognized by the teacher for being either Self-Controlled, Team Player, Accountable, Respectful, or Safe (STARS). They bring the Golden Ticket to the office to be celebrated and receive a gold coin for the book vending machine where they select a new book of their own.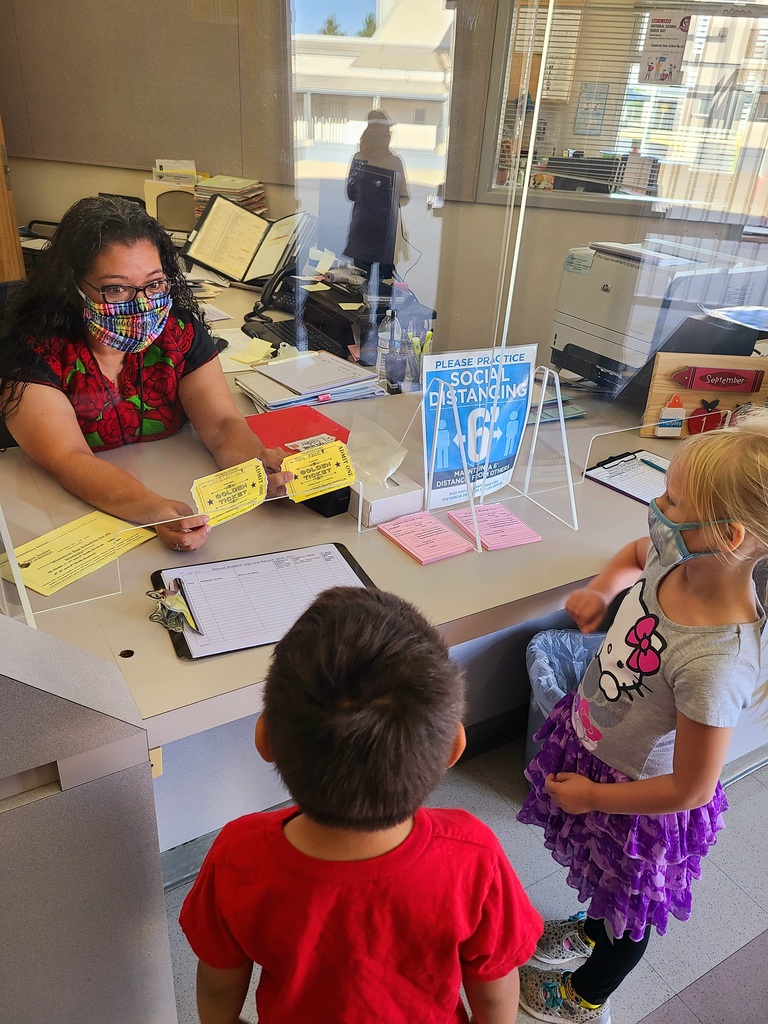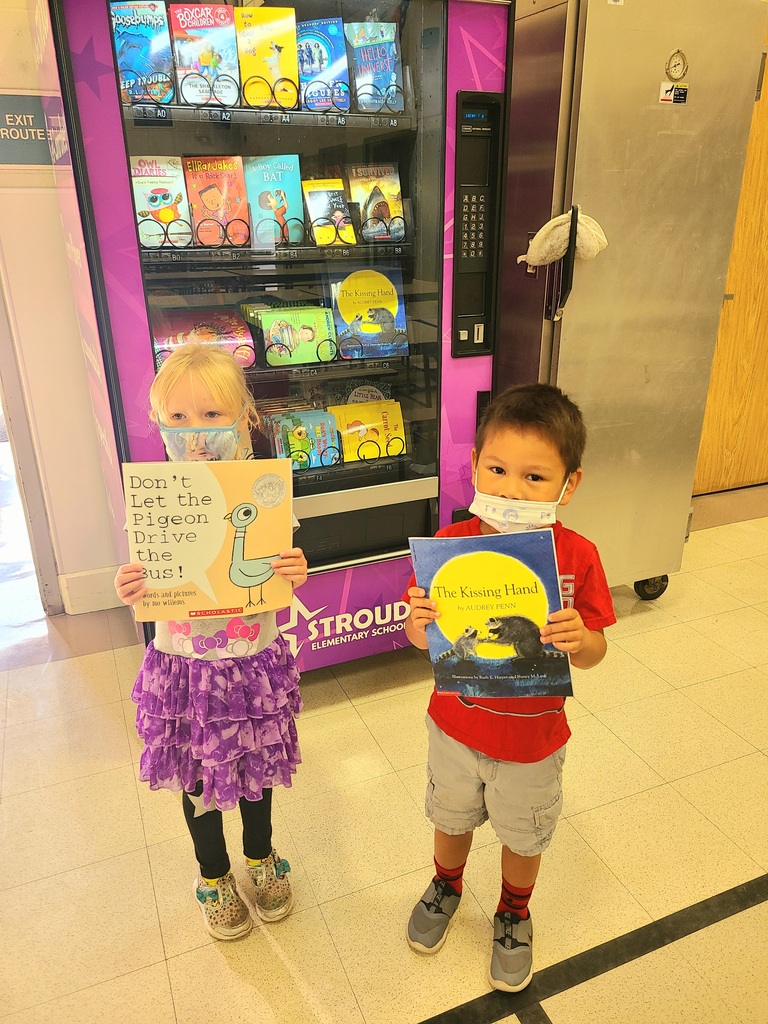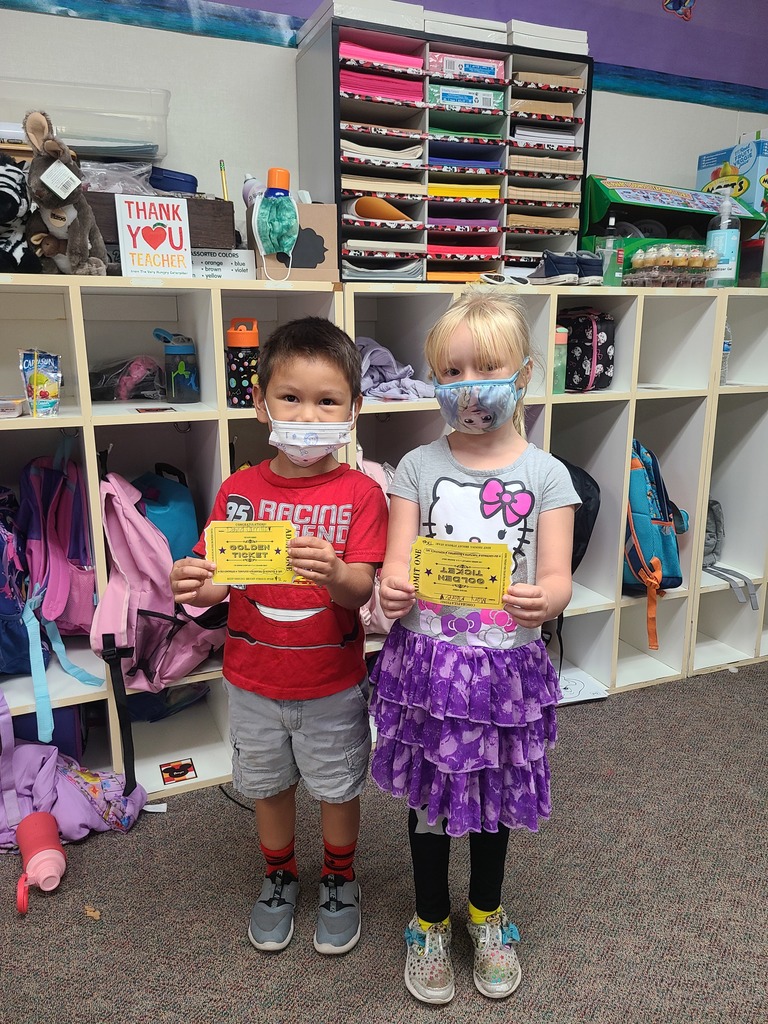 Peace Path activities at Hughes Elementary. Teaching kids strategies for conflict resolution.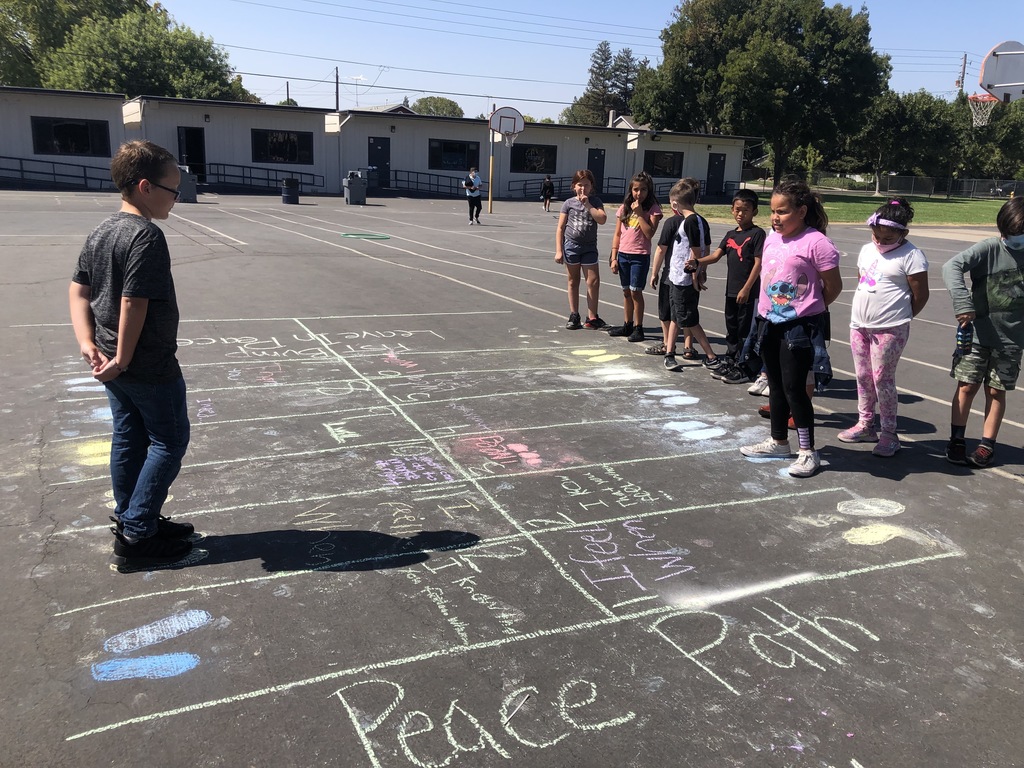 'Thank you parents and families for attending our schools' Back to School' Nights!

Quote: "Reading 30 minutes a day at home will change a child's life forever!", Dr. Doug Fisher – EUSD Literacy Task Force member & CA Hall of Fame reading expert.

Wow! Hard to believe we've reached the 1 month mark of the 2021-22 school year. Seeing happy children and hearing joy in their voices is very inspiring and heartfelt.

Well Done Students and Staff! … Literacy Instruction and Learning is evident within 100% of EUSD Classrooms.

"Thank you students, parents, and staff for helping to keep each other safe!"

First Day of School. Lot's of Smiling and Happy Faces! Be extra careful walking and driving to school.

Welcome back students and staff!!!! Remember our first day of school is August 9th.